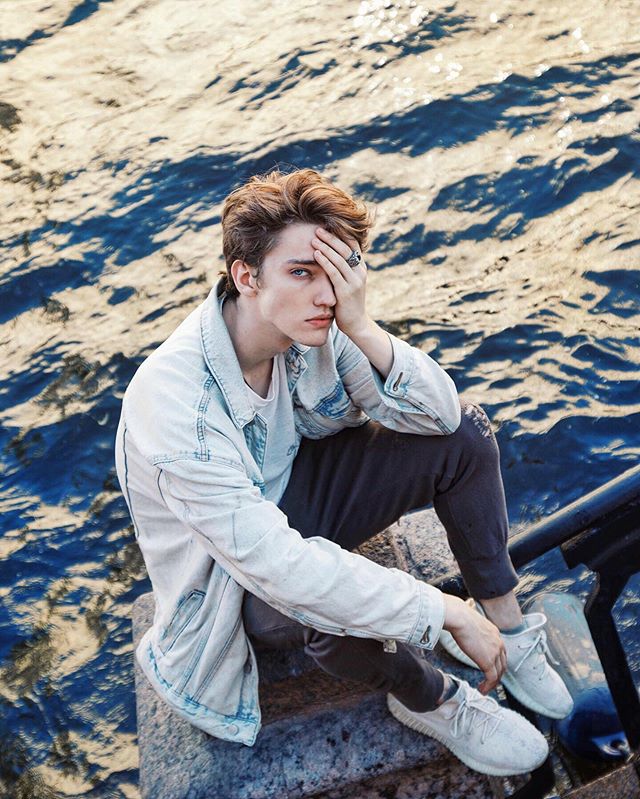 MEMENTO MORI🖤🌑🌟 Remember your mortality And be victorious Created by me 📸 @julianmackay MACAKAY CHRONICLES EPISODE 3 coming soon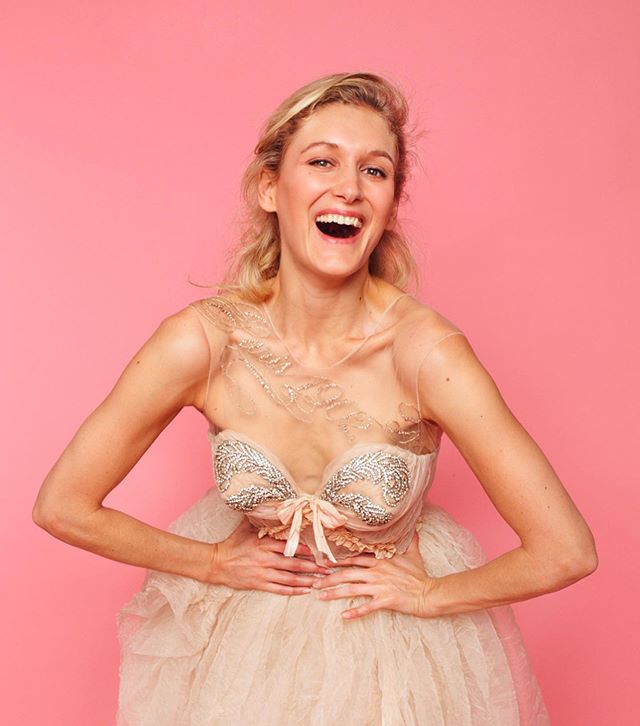 🌸"BLOOM" 🌸@mariasaschakhan by me for @thewonderfulworldofdance #balletphotography #balletlegacy #wwd #fashion #london Dresses @byeethedesigner @gyunel
"BEAUTIFUL DISRUPTION " @maxyzen in @mariinsky theatre shot by me 🤘🏼☄️✨#portraitphotography #dancer #maledancer #balletlegacy #vaganova #mariinskytheatre
‼️‼️LINK IN BIO‼️‼️THE MACKAY CHRONICLES VOL 2 Gala de Danza Mexico Go on an adventure to sunny Los Cabos Mexico with @niczeusmackay @julianmackay and their friends. @jadehalechristofi @heeseoabt @__melissahamilton @marachok @balletgatti See the creative process of Jade @jadehalechristofi ehalechristofi Who chose Julian to be the first dancer after Sergei Polunin to perform his legendary piece "Take Me to Church" live! As well as a beautiful performance of "Renaissance" with the stunning @heeseoabt . An amazing collaboration between Paris opera and Balmain by @sebastien_bertaud . Thank you to Christina Lyon @galadedanza for making this all happen! Music by Hozier The Mackay chronicles Follow Julian and Nicholas Mackay as they travel the world creating their own reality along the way with some amazing friends. This series showcases trial and error along with the success of creative freedom. Creativity is contagious...pass it on.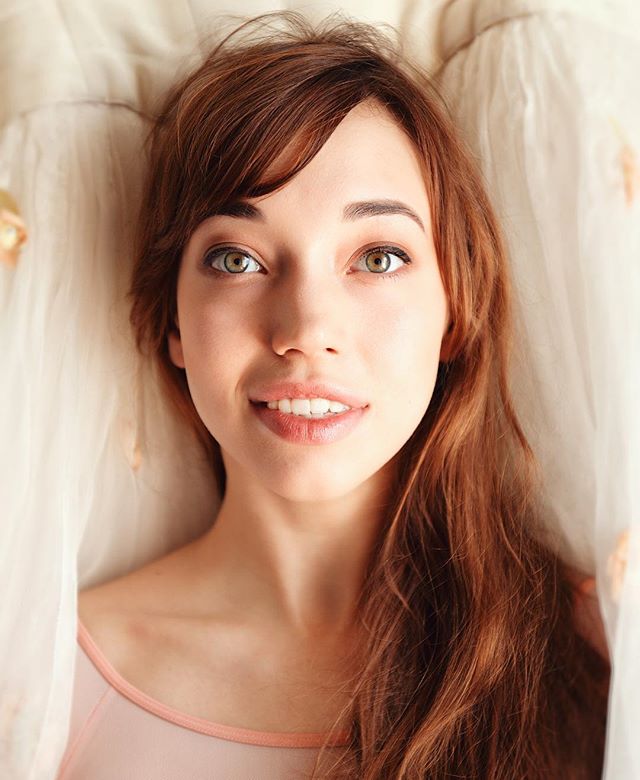 The beautiful @maryfawnnn in bolshoi theatre✨🌸shot by me 📸 💐💐💐💐💐 @bolshoi_theatre #bolshoitheatre #bolshoi #moscow #russianballet #portrait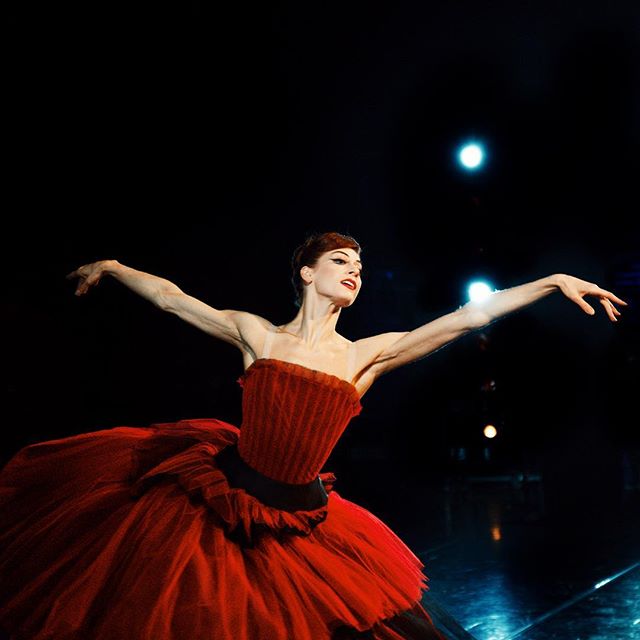 Some of my photos from rehearsals and premiere of "Jeu de Cartes"! Choreography by @jivoy_dance Costumes by @sonyamolly Check out photos from me and @love.to.photo on the @mariinsky Site!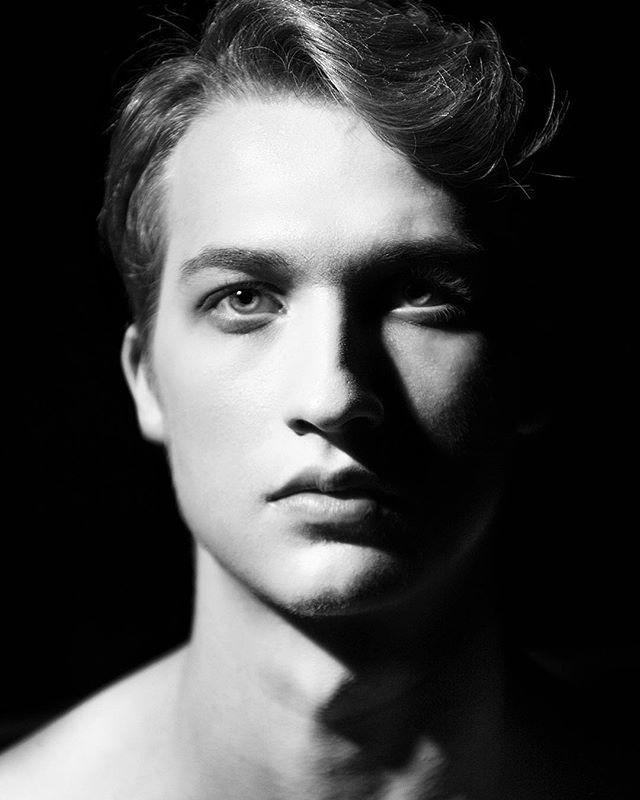 "ВЗЛЯД." «LOOK" With @maievskyivsevolod Такое удовольствие снимать когда твой модель это твой друг, мгновенно можешь передать то что ты хочешь без долгих объяснений, и вы сразу на одной волне, я с первой нашей встречи с Севой хотел раскрыть в нем потенциал для фотографии и показать ему как это круто может быть! эти фотографии получились настолько быстро что мы моргнуть не успели. Для этой серией я очень вдохновился старыми фотографиями балетных артистов которые висят в коридорах Мариинского театра🔥😉👍🏻 А чем вас эта серия напоминает? 👇🏻